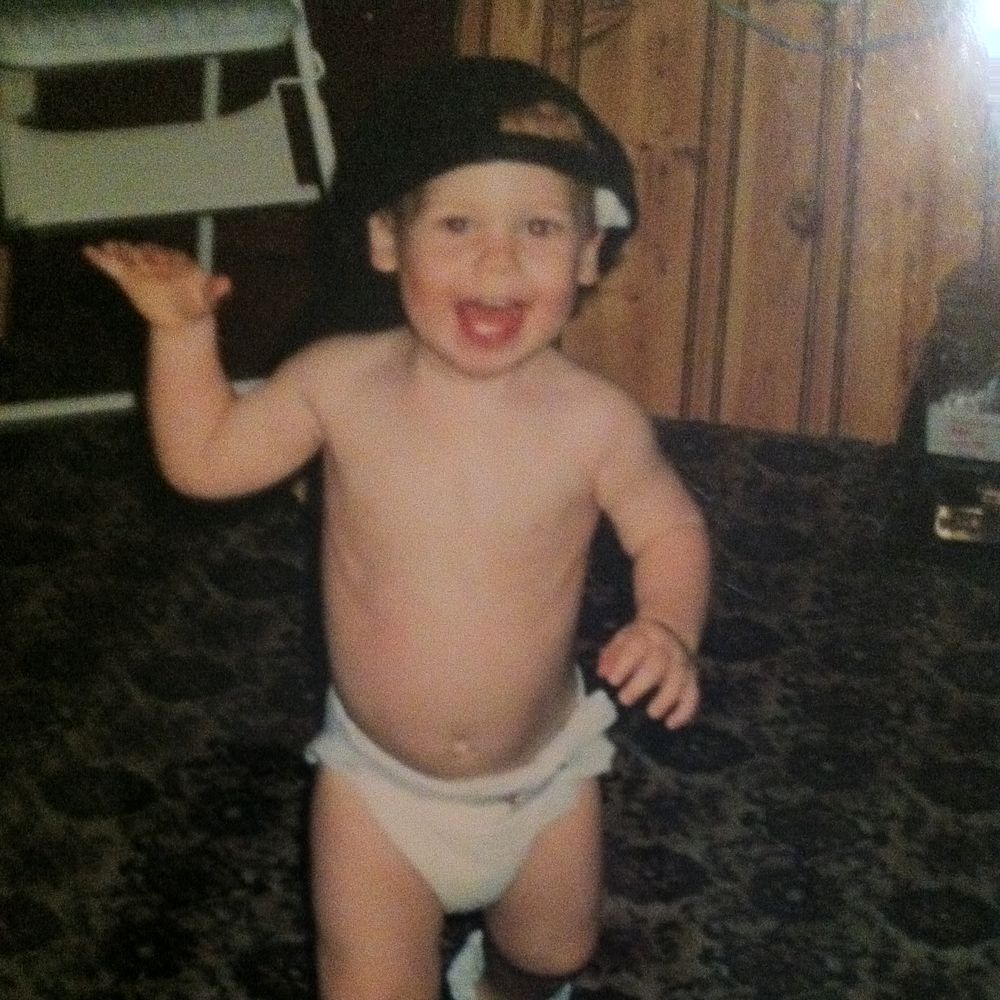 My Story
I've been active with my music career since April of 2020. I've released multiple albums with thousands of streams, been on radio, countless music blogs, done interviews, worked with professional studios, collaborated with other artists who are ascending, and have been performing consistently around Vancouver, Canada.
Above all that, I get to do what I love and make music that I believe can inspire and empower others. My goal in mind when I make music is to first help others feel less confined and more inspired to take action, and secondly to make them feel like they're not alone.
My music is inspired by a variety of different genres, including but not limited to: 90s/alternative/modern day hip-hop, classic rock, punk rock, country, and the list goes on. My focus is on the feeling vs. classification of my songs, which is what keeps them real. From Biggie to Mac Miller to The Tragically Hip, I've grown up listening to a wide array of artists who have influenced my musical mind.
Currently, you can find me working on my fourth album rollout, which is scheduled to release in the near future. Thank you for embracing this journey with me. Follow @yoitspats for the latest updates on my music and life!