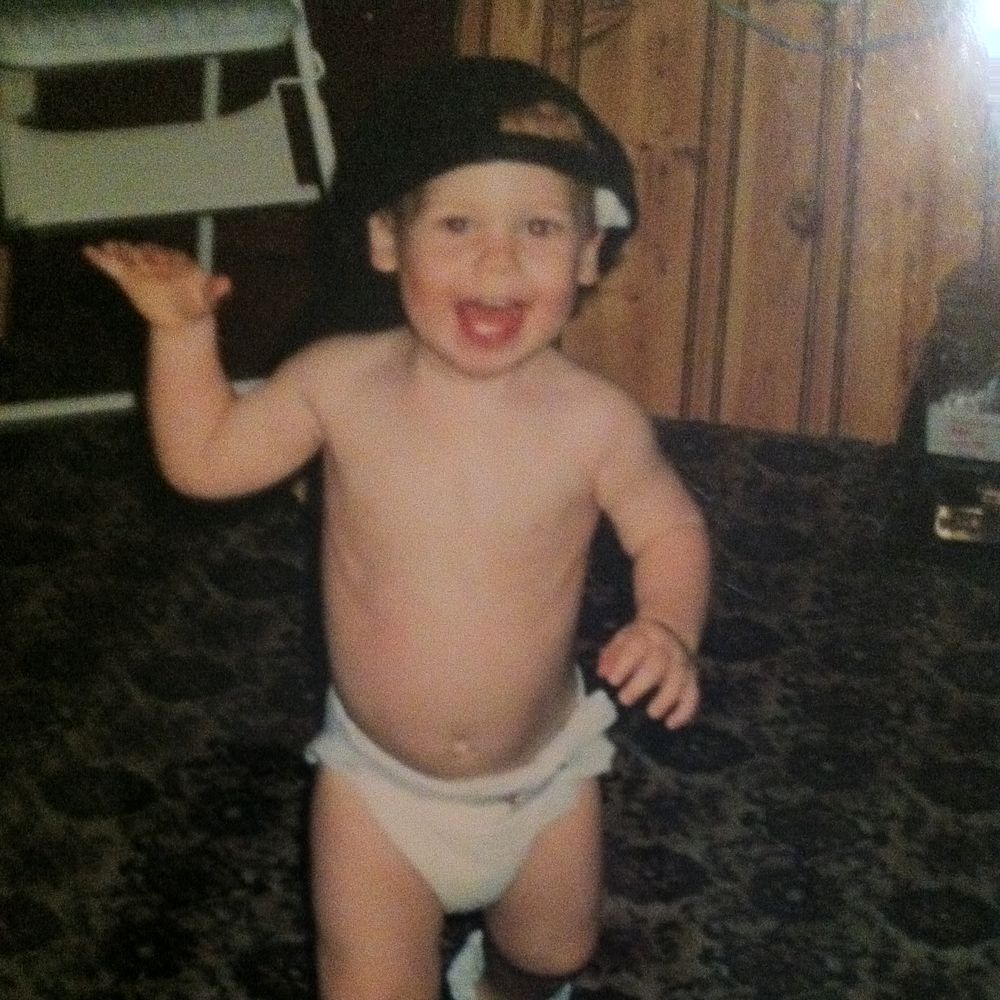 The Story of Pats
Pats has been actively involved in music since April 2020. During this time, the artist has released four full-length albums that have garnered thousands of streams. Pats' music has also received airplay on radio stations and has been featured on numerous music blogs. Additionally, the artist has participated in interviews, collaborated with other ascending artists, and worked with professional studios.
Growing up, Pats was influenced by a diverse range of artists, but it was Mac Miller & his versatility that drove him to start creating his own art. His musical inspirations span across various genres, including 90s alternative, modern-day hip-hop, classic rock, punk rock, and country, among others. When creating music, Pats prioritizes capturing the emotional essence of the songs rather than adhering to specific classifications, which ensures authenticity in his work.
Pats strives to help his listeners break free from their comfort zones and embrace new experiences. His music encourages individuals to overcome their limitations and confront their fears, a theme that resonates throughout his extensive catalog of songs.
The exuberant artist is currently rolling out his 5th album, "UP IN THE AIR," with songs being released monthly. His first time as an executive producer, Pats is excited to showcase the talented artists and beatmakers he's included on the project. Be on the lookout for Pats in Vancouver's active and underrated music scene.